The Best of State Restaurant Passport Rules and Regulations - Best of State 2016
Eat At The Best Restaurants in Utah To Win Prizes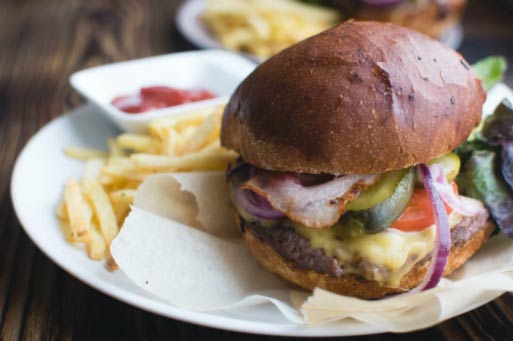 You love Utah's incredible and diverse cuisines; why not get rewarded while dining out at Utah's Best of State restaurants?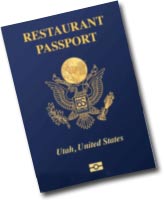 The rules are simple:

1. Pick up your very own 2016 Best of State restauraunt passport from any Carl's Junior restaurant in Utah. For your own dining pleasure, this Best of State Restaurant Passport features a sampling of a few of the 2015 Best of State Medal Winners from the dining division.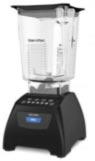 2. When Best of State Restuarant Passport holders visit participating restaurants featured in the passport and make a purchase, each restaurant will validate their respective pages in the passport. (Free or complimentary meals do not qualify for Best of State Restaurant Passport validation).
3. Passport holders who have visited restaurants and have had their passport pages legitimately validated, by the most featured restaurants by March 15, 2016, will receive one of the six high-tech blenders being provided as prizes by Blendtec!
To Qualify
:
Best of State Restaurant Passports must have all the contact information in the passport completely and legibly filled out, as well as the number representing the total number of restaurants visited must be noted in the space provided on the personal information page.
To be eligible for the prizes being awarded by the Blendtec, the Best of State Restaurant Passports must be mailed to Best of State postmarked no later than March 15, 2016. In the event of a tie, a drawing of those tied will be held.
Mail your Best of State restaurant Passport to:
Best of State,
984 South 1000 East,
Orem, UT 84097